Testimonials
Warrnambool NRMA Riverside Holiday Park
We found Richard and the team extremely helpful and professional and would highly recommend them.
Rohan and Nicole
Managers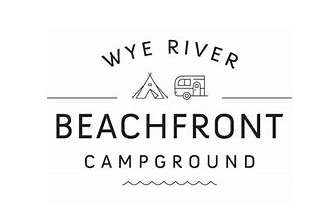 Wye River Beachfront Campground
I'd like to thank the entire team at Caretakers Australia for their incredible care and dedication over the last 3 years.
I couldn't help but be impressed with the constant follow up and the friendly approach from everyone involved. My final placement has now become a permanent position and I couldn't be happier. Since taking over the role as manager of the Wye River Beachfront Campground in October 2020, I have had regular calls to make sure things were ok, or if there was anything I needed.
I never felt 'deserted'.
I commend anyone who is looking to get a start in the industry to get in touch with Caretakers. They are simply the best!
Alan Ward
Manager

Moama Riverside Holiday & Tourist Park
Richard's due diligence was impeccable, knows his work & the tourist industry. We have no hesitation in recommending Richard  & believe the money is very well spent for a professional hassle free transition
Jen and Peter Warnett
Managers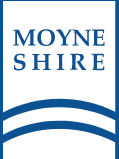 Moyne Shire Council
I would like to thank you and your team for an excellent process. We are extremely happy with the quality of applicants that were presented and look forward to working with the new caretakers.
Jenny Madden
Business and Tourism Development

Snowy Valleys Council
The service provided by Caretakers Australia was seamless, efficient and courteous. The contract staff are experienced and proactive in taking initiatives; doing more than just caretaking, actually adding value to the operation in terms of innovation and analysis.
Paul Holton
Executive Director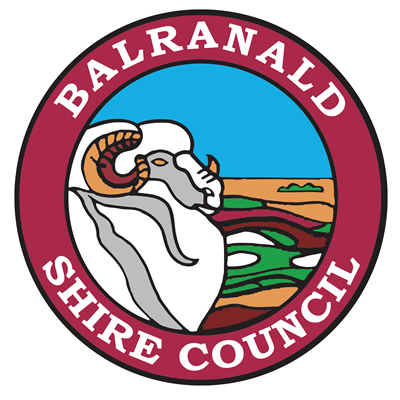 Balranald Caravan Park
Thank you to Caretakers Australia for your support with the Balranald Caravan Park.  Your professionalism and assistance in the ongoing operational requirements is truly appreciated and we look forward to continuing our relationship with you.
Peter Kozlowski
General Manager
Affiliated Partners
Some of the companies that we have worked with over the years.