East Gippsland Shire Council
Caretakers Australia have been a huge help to us over the past 2 years at our Eagle Point and Omeo parks. Each couple (10 over the 2 sites) brought diversity, providing fresh ideas and suggestions; and a high level of professionalism, treating the parks as if they were their own business. The Caretakers Australia coordination staff were great to deal with and patient with our sometimes slow procedural requirements. We highly recommend Caretakers Aust.
Angela Printz
Commercial Business Co-ordinator
Since meeting Caretakers Australia, recruiting park managers has not only helped our workload, but also significantly improved the quality and success in finding the right park manager/s.
 Particular aspects of Caretakers Australia's service which has impressed us include:
Their knowledge and experience in the park sector – they seem to know the history of every park we mention to them, and also most park managers / applicants;
They take the time to get to know each park, its staffing structure, condition, and operating conditions prior to taking on the role
They go through the process (which is a significant amount of work) to filter the candidates, and to only bring forward top quality candidates
As a final measure, they also conduct extensive reference checking.
 Caretakers Australia has become a trusted advisor and integral to our manager recruitment process.
 We thoroughly recommend Caretakers Australia for anyone that is seeking to find managers that can be trusted to run you park.
Adam Marrs Ekamper
Director
I have been partnering with Caretakers Australia for many years for short term Relief Management assignments for our group of holiday parks. They have also assisted me with Permanent staff recruitment as well.
Their friendly, knowledgeable staff take the time to get know your business and your specific relief requirements.
I can thoroughly recommend their services. They have certainly helped me out in sourcing relief mangers in some very tight timeframes over the years.
Paul Dicks
General Manager
I have used Caretakers Australia to recruit permanent Managers and on two occasions to find relief Managers for my motel in NSW over the last 12 months.
All of my interactions with Caretakers Australia have been very positive, particularly related to speed to find and qualify potential candidates.
I am happy to recommend the service and professionalism of Caretakers Australia based on my experience with them.
Rob Thomson

We really needed your help during the year and you were able to provide some excellent relief staff. We will definitely recommend you to any others we know in the Hospitality Industry.
Tony Smith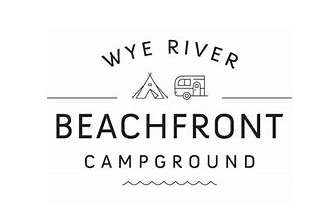 Wye River Beachfront Campground
I couldn't help but be impressed with the constant follow up and the friendly approach from everyone involved.
"My final placement has now become a permanent position and I couldn't be happier."
I have had regular calls to make sure things were ok, or if there was anything I needed. I never felt 'deserted'. They are simply the best!
Alan Ward
Manager

I would like to thank you and your team for an excellent process.
We are extremely happy with the quality of applicants that were presented and look forward to working with the new caretakers.
Jenny Madden
Business and Tourism Development

The service provided by Caretakers Australia was seamless, efficient and courteous.
The contract staff are experienced and proactive in taking initiatives.
Doing more than just caretaking, actually adding value to the operation in terms of innovation and analysis.
Paul Holton
Executive Director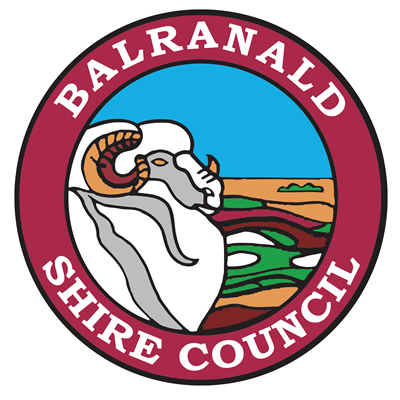 Thank you to Caretakers Australia for your support with the Balranald Caravan Park.
Your professionalism and assistance in the ongoing operational requirements is truly appreciated and we look forward to continuing our relationship with you.
Peter Kozlowski
General Manager