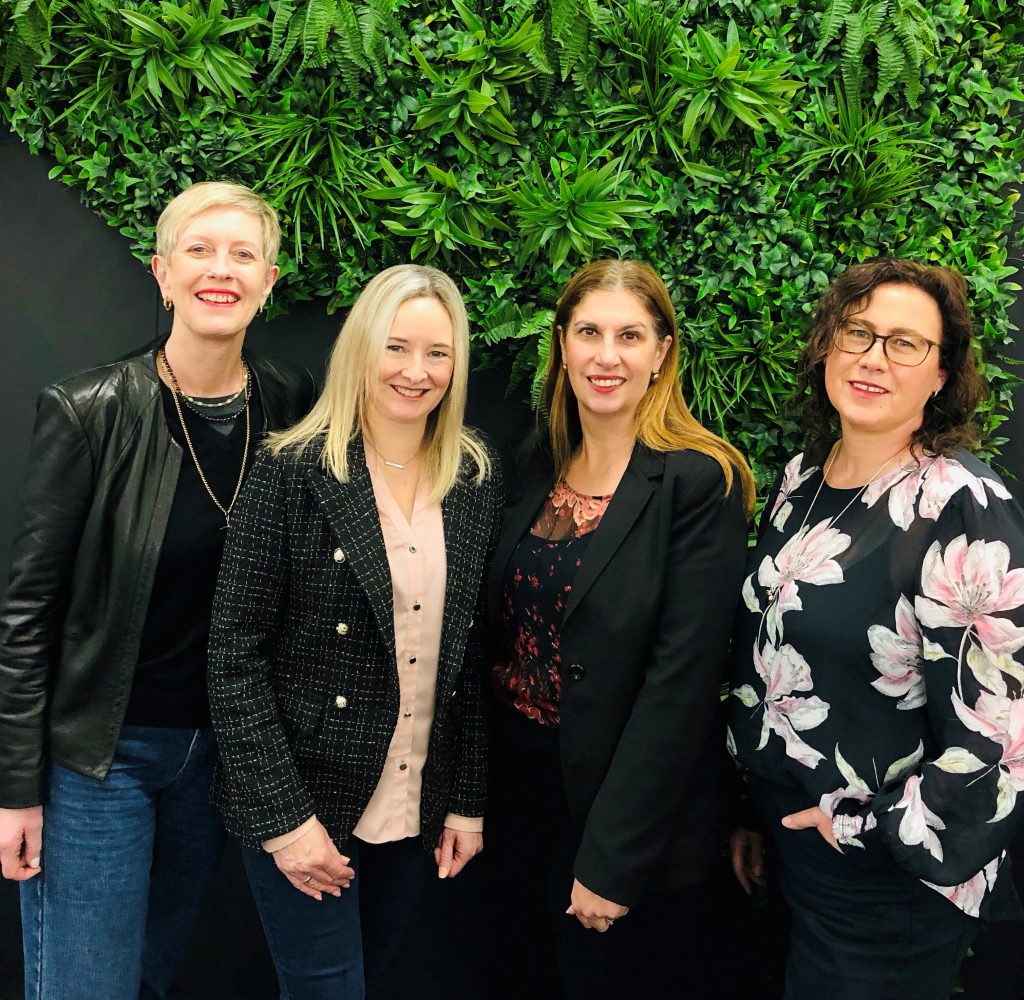 Founder Cliodhna Rae established CRC, with a background of 25 years in the Travel Industry combined with qualifications in Psychology, Business Admin and HR, she recognized the need for a Tourism & Hospitality focused Training & Recruitment company. Cliodhna has been active in a number of industry associations, a State Award Judge, was a member of the Industry Training Board for 10 years, a Fellow of the Australian Institute of Travel & Tourism and former President of SKAL International Melbourne
Sally Limpyer – Its difficult to remember a time when Sally wasn't marrying great caretakers with great jobs… With a mind like a steel trap and metronomic attention to detail, Sally is the human bible when it comes to the accommodation sector in Australia
Meredith Racina our smart and sassy co-pilot in the Caretakers division is always conducting and directing the relief managers around Australia like a long distance orchestra marching to her beat! What she doesn't know about WHS isn't worth knowing – and she has highly developed interview skills and a canny "spider-sense" for great people!
Naomi Callahan – the bill-payer, the invoice-chaser, the financial navigator – with 20 years' experience in small business finance in a wide range of industries like wholesale kids clothing, retail, and varied service industries both in Victoria and WA.  Naomi has been with Caretakers Australia for 5 years and makes sure everything behind-the-scenes keeps ticking along like clockwork.
Lisa Madanis – The latest in a long line of great people to join the team at Caretakers, Lisa has been around the industry since Wham! topped the charts (well… not quite…) but we had watched her closely in the travel and tourism industry for the best part of two decades. She brings strong admin skills, a great people-meter.. and high level communication tools to complement our extraordinary team.